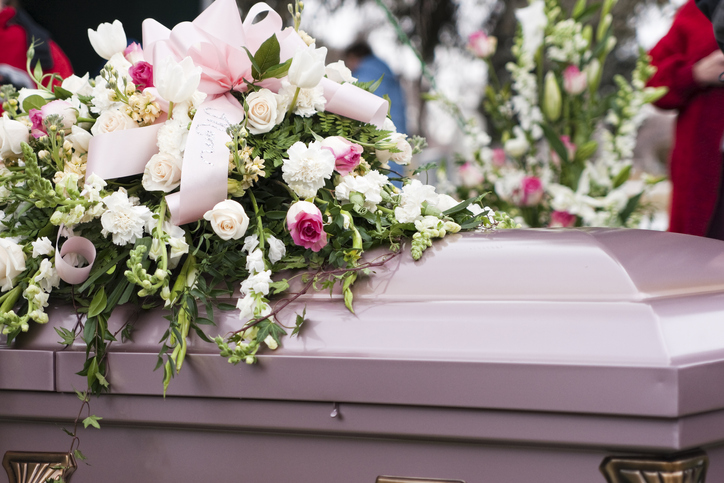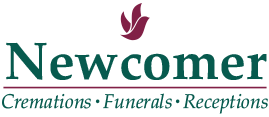 Why Do Famous People Have Funerals?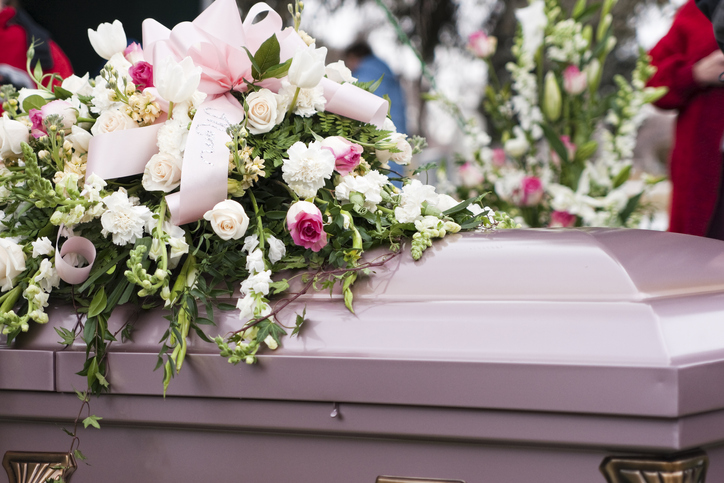 Have you ever noticed that when someone famous (actor, celebrity, politician, athlete) dies, there is almost always a ceremony?
It may be public or private, large or small, grandiose or intimate, and the person may be buried or cremated—but in most cases there is some kind of ceremony or gathering.
The reason is simple, and has little to do with the cost of a ceremony. Famous people, and their families, understand that thousands if not millions of people will mourn their passing and will want to pay their respects-either in person, through an online obituary or via social media.
This was true in recent news of the death of Kobe Bryant and his daughter Gianna, along with seven other people in a tragic helicopter crash in Southern California on January 26. The outpour of memorials and support to the families spanned over every media channel. The impact of this loss was felt by millions and the families of the deceased recognized that they weren't the only ones grieving. Public celebrations of life were organized to gather, to remember and to mourn.
For those of us who are not so famous, the same is true. Alan Wolfelt, the nation's leading grief counselor, says that ceremonies and gatherings are "not for benefit of the deceased, they are for the benefit of the living. Through a ceremony or gathering family and friends confront the reality of a loved one's death, mourn that death, and are therefore able to begin the healing process."
While many of us do not want a fuss made over us after we die, a memorial service or gathering can help family and friends adjust to life after the loss of a loved one. It is a time of sharing memories, laughter, tears and for supporting each other. Our free "Helpful Planning Guide" provides you with the information that you or your family needs to create a memorial gathering that is meaningful to your loved ones.
Within the guide, you will find a checklist for planning a service, guidance on writing an obituary or eulogy, forms to organize important documents and a cost estimate worksheet.
Request a free "Helpful Planning Guide" - you will be amazed at how easy it is to organize your important documents and final wishes, giving your family a clear plan to follow, and peace of mind.
Posted: February 03, 2020