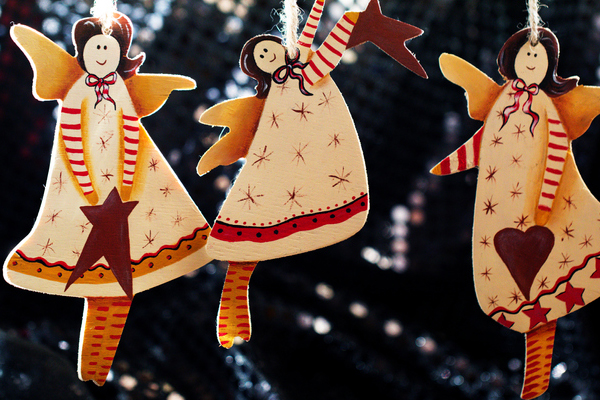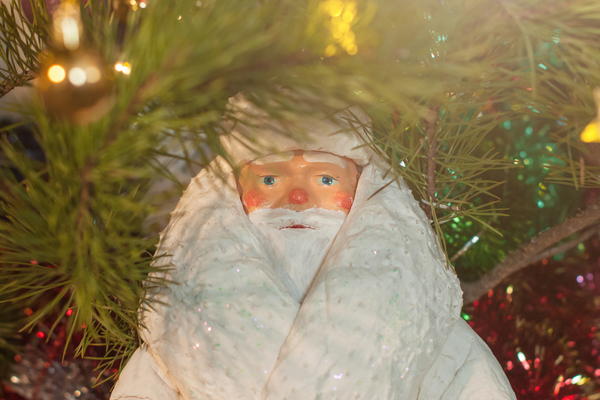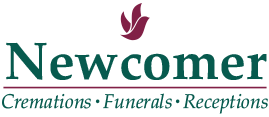 The Memory Tree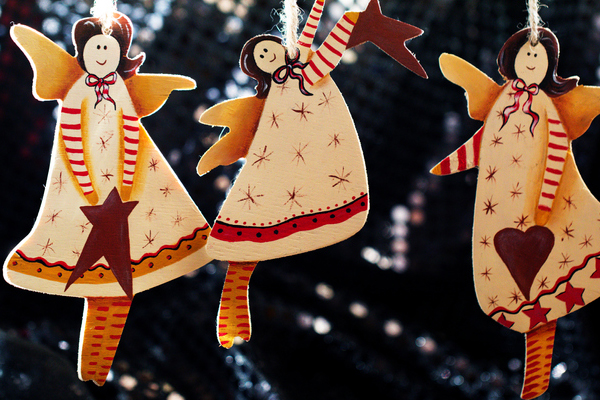 It's always a treat to see the beautiful trees each year during the holiday season. Some trees are decorated with lovely ornaments, all matching in style, with perfectly placed ribbon cascading down and around the branches. But to most, the favorite tree is the one filled with memories. This is the tree that everyone gathers around on Christmas morning and the ornaments tell your family story.
Here are seven ideas for adding to your own memory tree for this and many more holiday seasons.
1. Christmas Ornaments for New Parents
There are so many firsts as a new parent including a baby's first Christmas. By getting a special ornament to commemorate the occasion, both parents and children will have something to cherish for years to come.
2. Character Christmas Ornaments
Growing up we all had a special character that we loved. From the magic of Disney to the laughter of Bugs Bunny. A character ornament will delight children and adults alike.
3. Vacation Memory Ornaments
While on vacation, buy an ornament from the gift shop to help remember your travels.
4. Childhood Ornaments
Ornaments that hold sentimental value can be passed down through generations. We often treasure ornaments that were on our tree when we were young.
5. Ornaments that are Gifts
Stumped on what to gift your loved ones this holiday season. Give them a special ornament that reminds you of them.
6. Homemade Grandparent Ornaments
Special grandparent ornaments can be homemade and from the heart. Give a memorable gift by cutting a piece of ribbon as long as your child is tall. Roll it up and place it in a clear ornament. Over the years you can pull out the ribbon to see how much they've grown.
7. Hobbies
Showcase your family's interests and hobbies with ornaments that reflect everyone's individual talents. Make a game out of letting visitors guess who's ornament is whose.
Start a new family tradition with your own memory tree this year. Each December, when you begin to decorate the tree and unwrap your special ornaments, gather your family and take a moment to reminisce about the memories they hold.
Posted: December 10, 2021